FILM MASCARA LONG & SEPARATE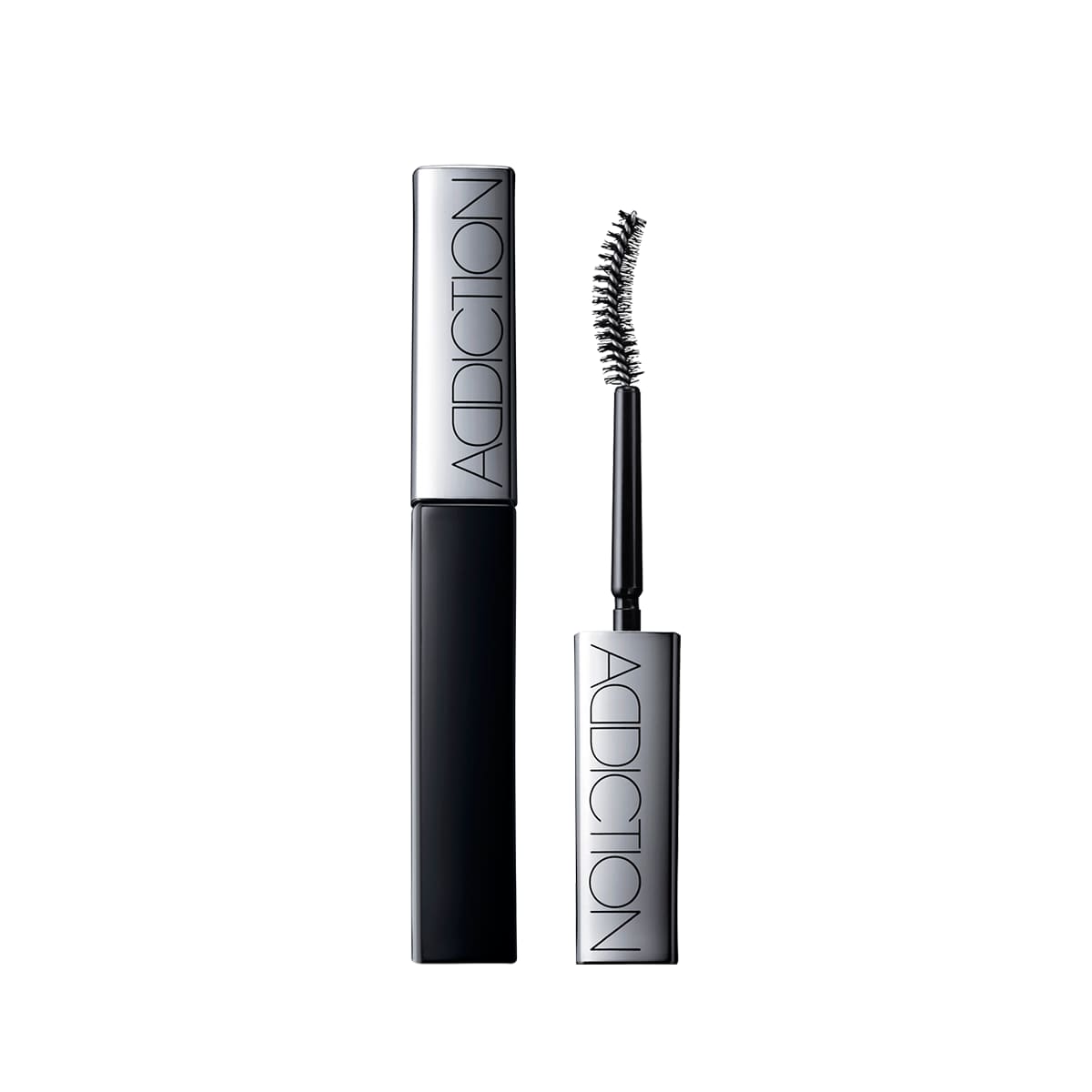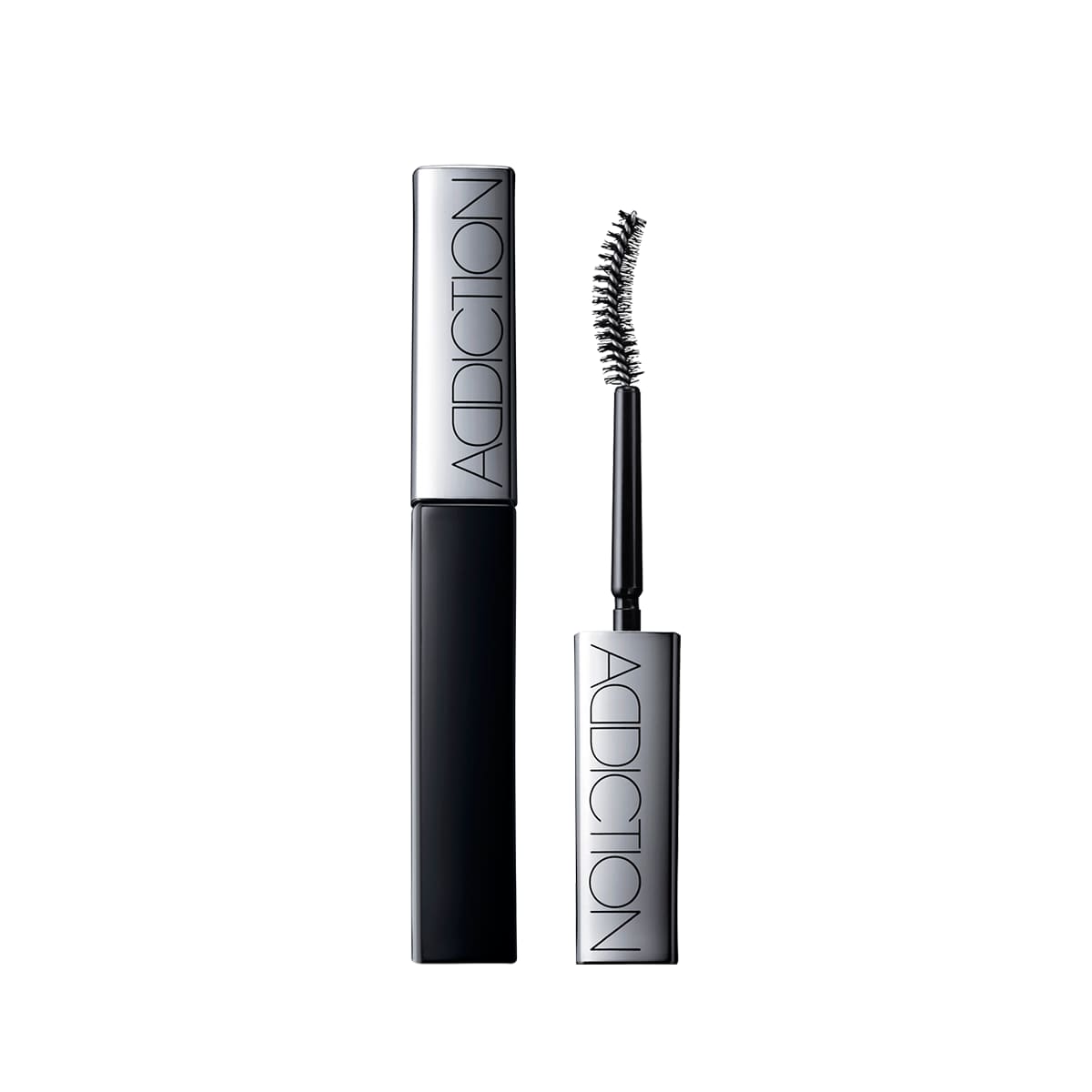 HK$225
6.5g
Separates each eyelash for a long and delicate finish.
A mascara resistant to sweat and sebum, but easily removable with warm water.

Mascara with a beautiful and delicate finish, carefully created to set off almond eyes.
Bring out the curl and length in your lashes by firmly working the mascara in with a stiff brush that easily lifts your eyelashes from the roots, and a formulation containing textured fibers.
Also contains quick-drying ingredients. Smoothly separates each lash right to the tip. A thin, even finish for beautiful eyelashes, and lasting curl.
Smudge resistant against sweat and water, washes off easily with warm water, stress-free.
Contains moisturizer rosa centifolia flower extract.
Fragrance free.