THE EYESHADOW L CREAM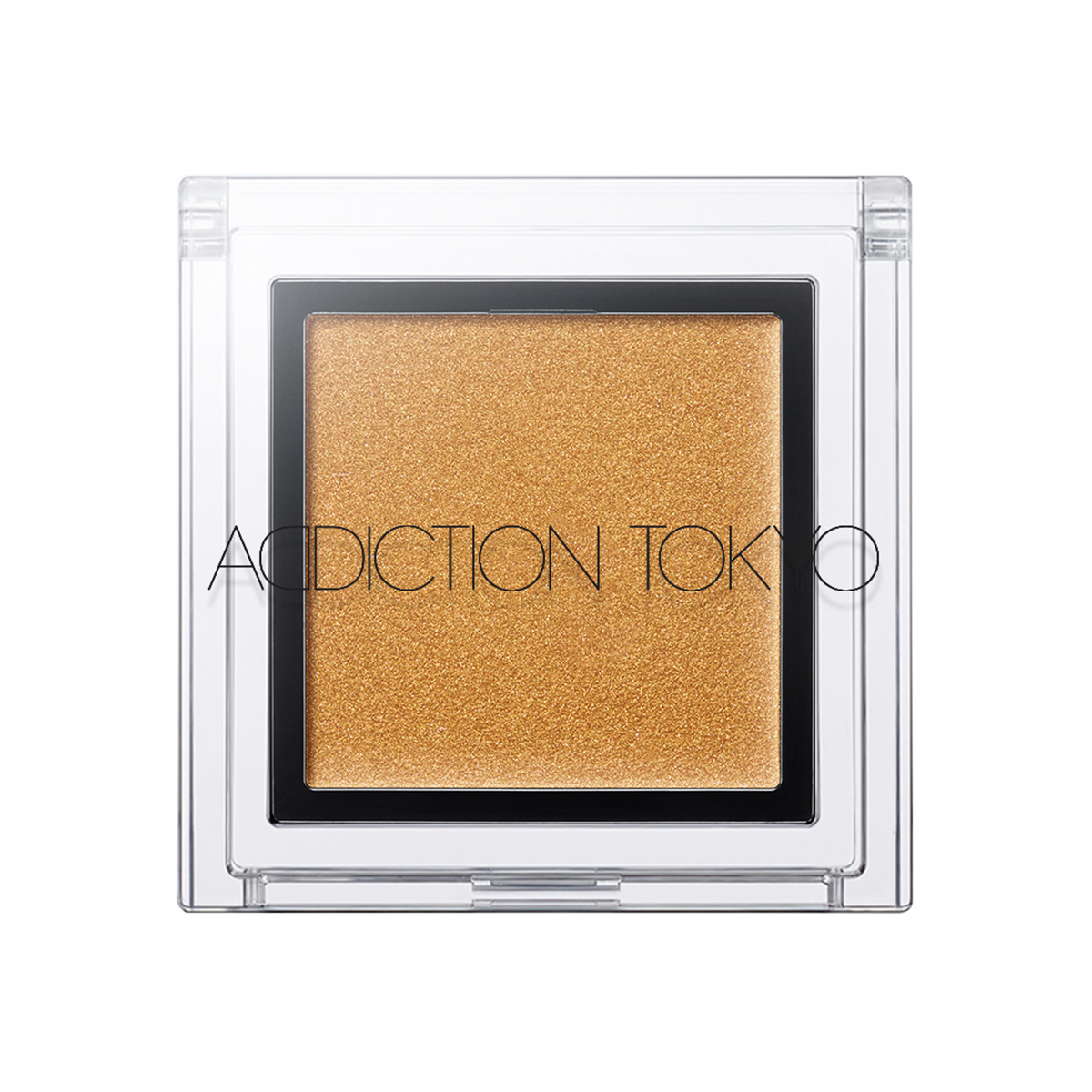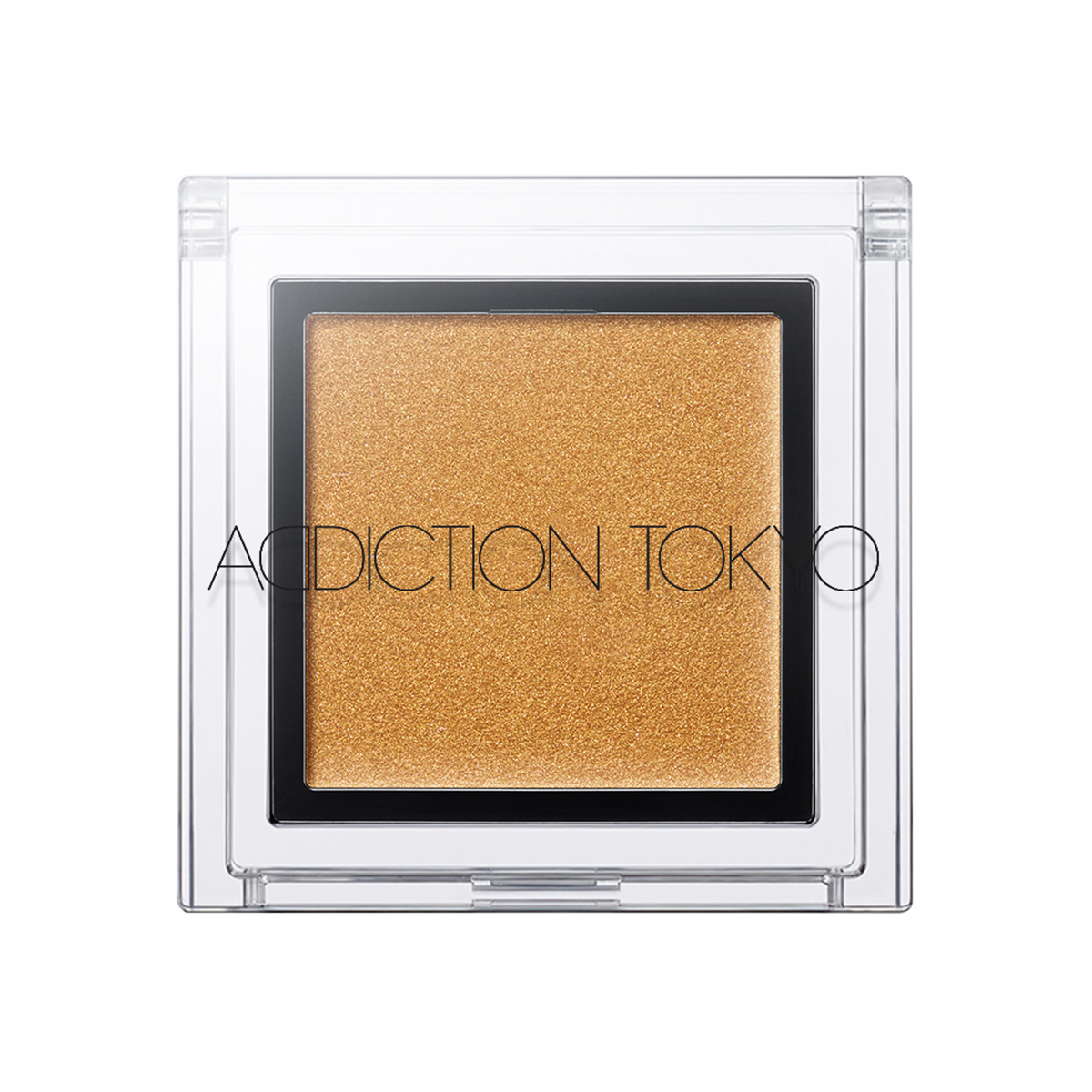 HK$140
Beautiful colors of dazzling, mysterious treasures and the majesty of nature. ​
"KALLARA DAZZLE" EYE SHADOW comes in 18 shades with 4 different finishes.
Features
(C) Cream: Glimmering finish with a smooth, glossy quality.
Application
Take as much as you need with your finger, an applicator or a brush, and apply to your eyelid.