【IMPORTANT】 Information Regarding THE LIPSTICK Logo Change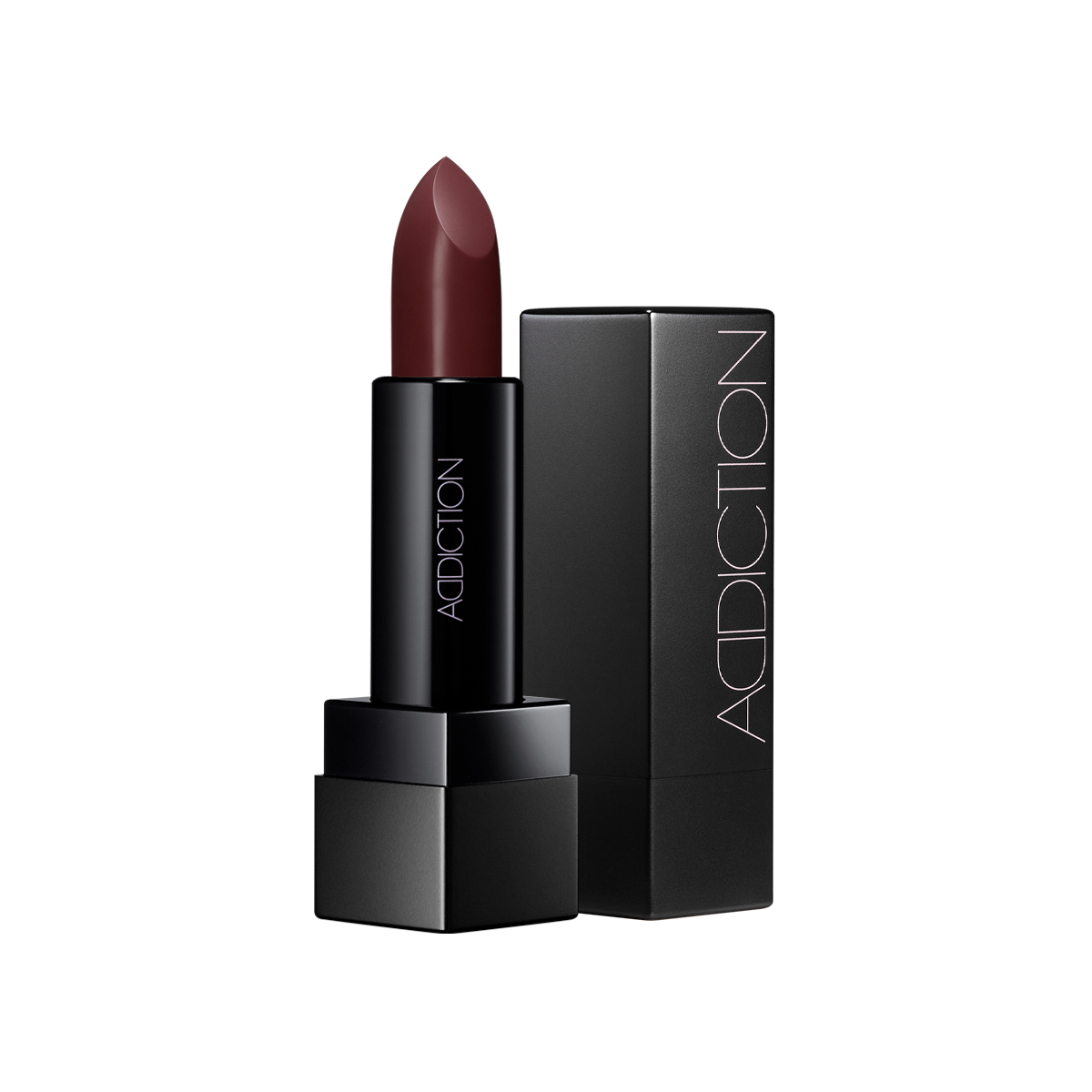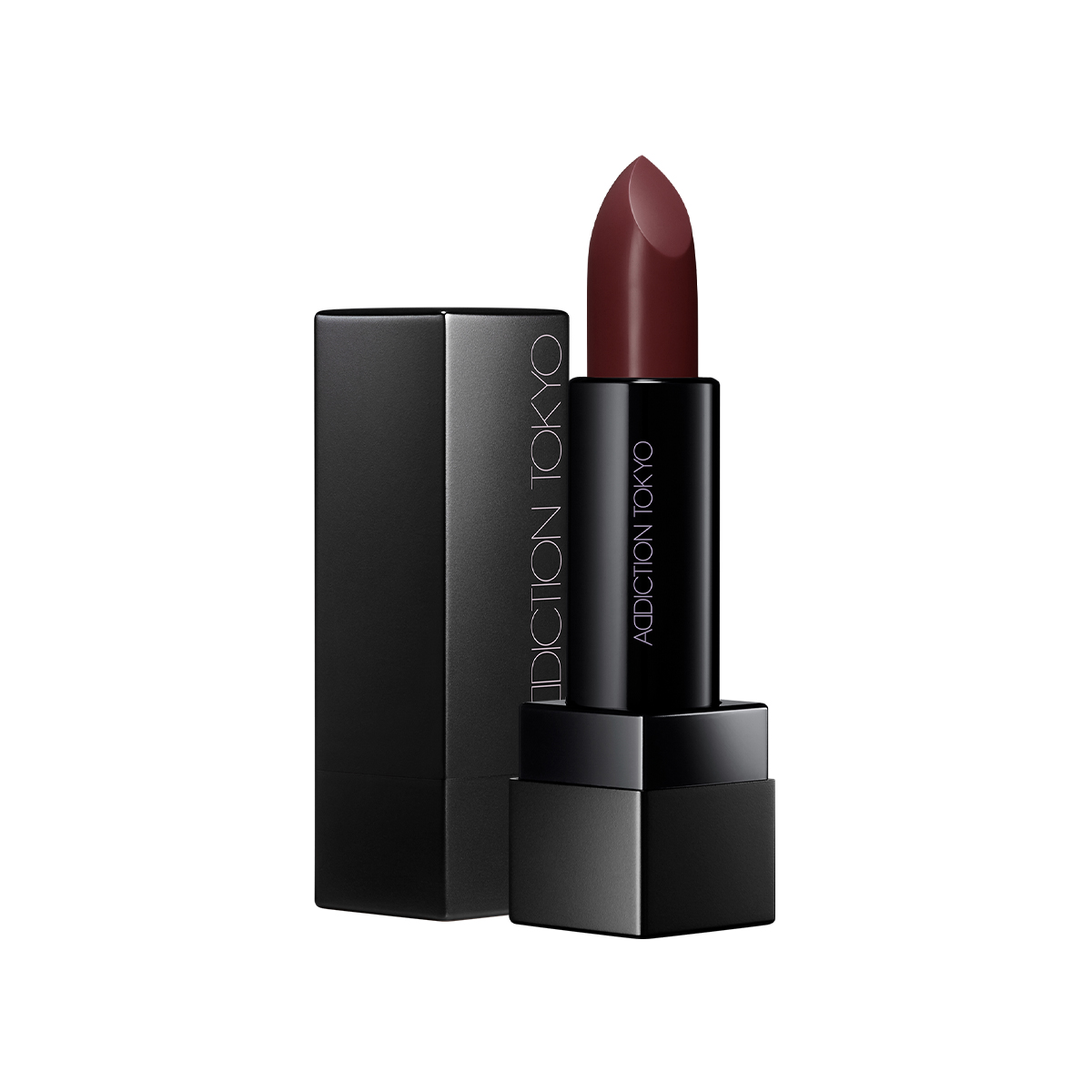 Old Package
New Package
TOKYO is a city that continuously captivates global attention as a diverse hub for culture.
Bearing that same name of "TOKYO," a new ADDICTION has started from January, 2020.
Products released after January, 2020 will bear the ADDICTION TOKYO logo.
We will also update the logo on our regular products, THE LIPSTICK BOLD, SHEER, and SATIN.
Product images on our website are also due to be updated but the product you receive may not match the logo you see at the time of your order.
We ask for your kind understanding in advance.
Visit below for information about ADDICTION TOKYO
ABOUT ADDICTION