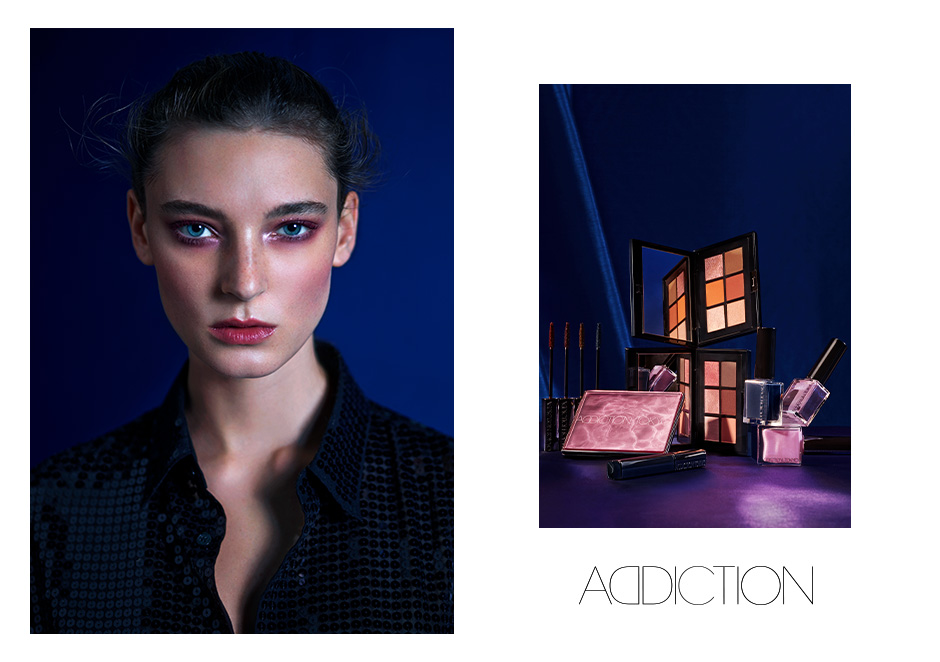 Fall 2021 Collection
"SENSE OF CLARITY"
Gazing at the moving sea, the mind is purified.
Listening to the restless waves, the mind is eased.
The sea triggers many different emotions in people.
This collection was inspired by the ever-changing look of the sea. 
Featuring eye makeup with a subtle shimmer and translucence like the water's surface, 
and lip makeup that's enveloped in deep allure, like the deep sea, 
it restores serenity to a busy everyday life.
Because it's precisely in those hushed moments when you're face to face with yourself 
that elements of your own beauty are clearly revealed.
SENSE OF CLARITY
link-up-product__node-1480
THE MASCARA
COLOR NUANCE WP
"Colored mascara" that imparts a subtle color nuance to your eye makeup.
Apply carefully to each individual hair with a brush that uncovers even fine and short hairs, 
for a translucent, mysterious gaze that mesmerizes.
Waterproof, it creates beautiful curl that lasts and lasts.
ADDICTION THE MASCARA COLOR NUANCE WP
10 colors
HK$285
■ 10 colors to choose from 
It's available in 10 colorful shades, including sensual, dark colors as well as colors that practically erase lashes' presence.
■ Subtle, lightweight volume 
As you apply the highly adhesive mascara using our newly developed ultra-thin brush, it uncovers each individual hair, even fine and short ones. Glides on neatly, separating as it goes, to create well-balanced, voluminous lashes.
■ Maintains a beautiful curl and freshly applied look
■ Waterproof type resists sweat and water
■ Fragrance free
link-up-product__node-1491
COMPACT ADDICTION
"SENSE OF CLARITY"
Limited edition eyeshadow palettes depict the ocean at dawn, colored by the first rays of the morning sun; a lovely sea tinged with color from a coral reef; and the pristine, unexplored ocean.
Layer 3 different textures to give your eyes a look that changes subtly like the water's surface.
ADDICTION COMPACT ADDICTION "SENSE OF CLARITY"
3 limited-edition palettes
HK$430
■ Limited-edition palette with 3 textures to enjoy
■ Skin melt technology boosts adhesion, for a beautiful finish that lasts and lasts
■ Fragrance free
 
TEXTURES
(P) Pearl: Delicate, elegant pearl (frost) glides on evenly, for a lustrous finish
(SP) Sparkle: Adheres snugly, creating a glamorous finish with a dazzling sparkle
(M) Matte: Glides on smoothly, with a matte finish that delivers true, vibrant color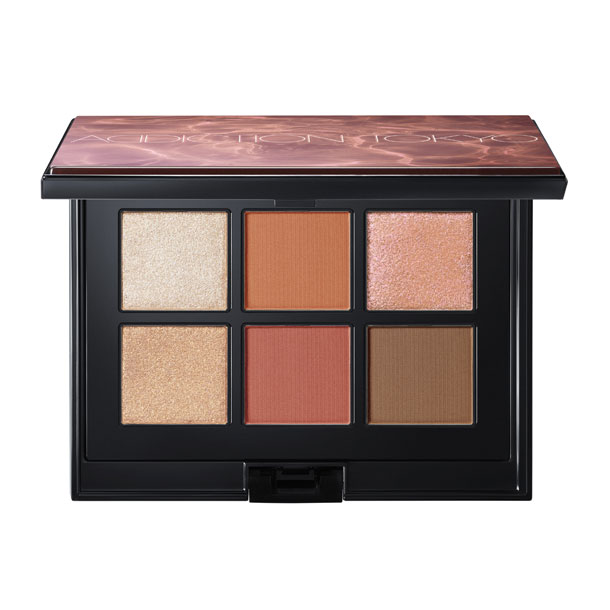 101 Dawn Reflection
101 Dawn Reflection
Orange & beige set evokes the ocean
reflecting the light of the dawning sun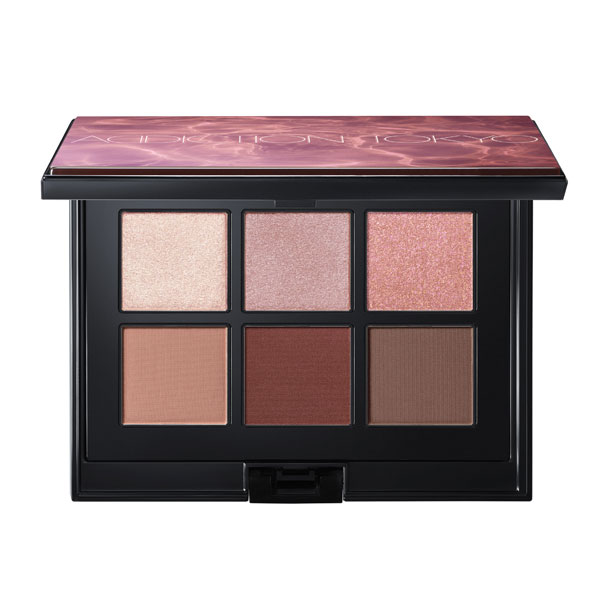 102 Red Sea
102 Red Sea
Red & coral pink set evokes the ocean
tinged red by a coral reef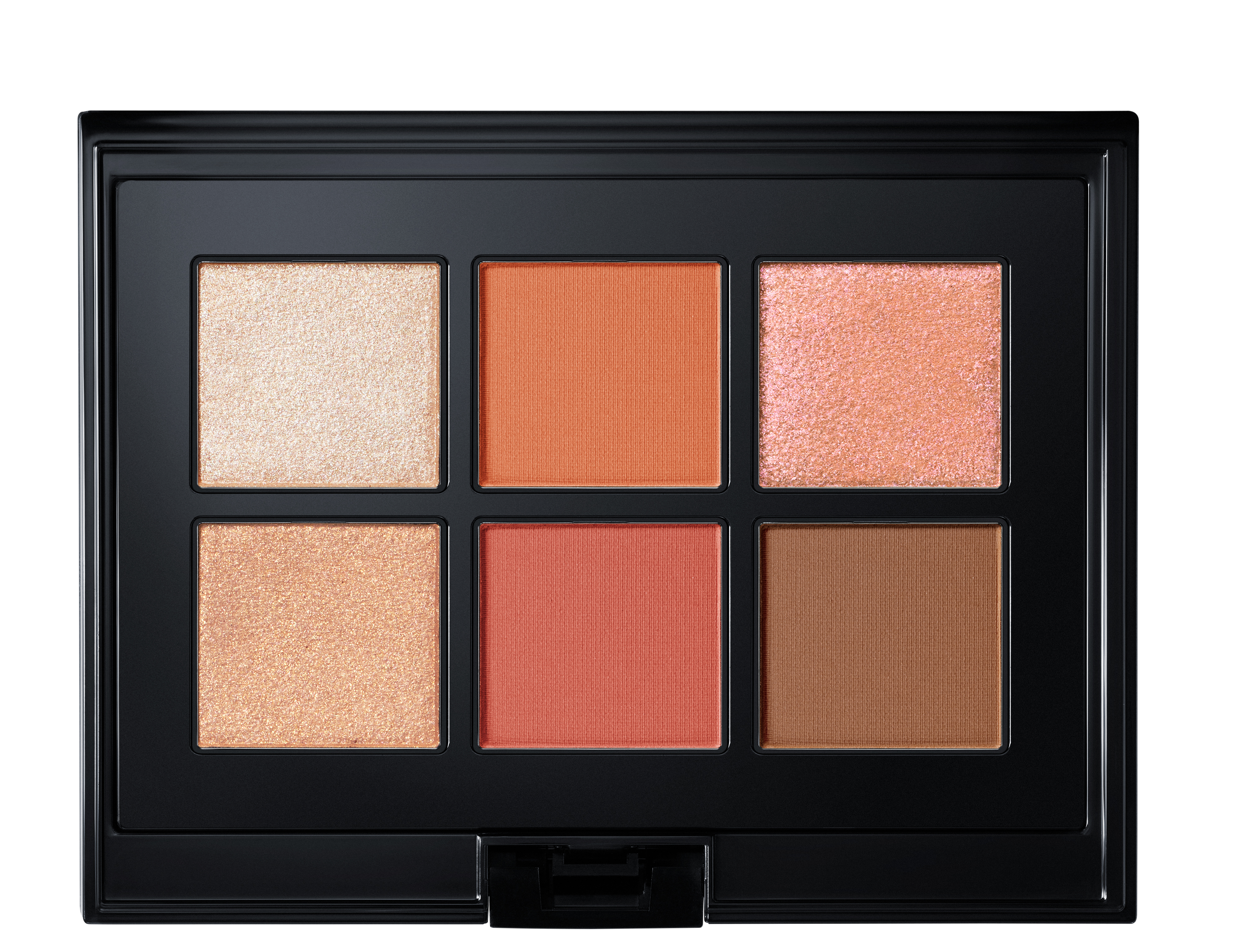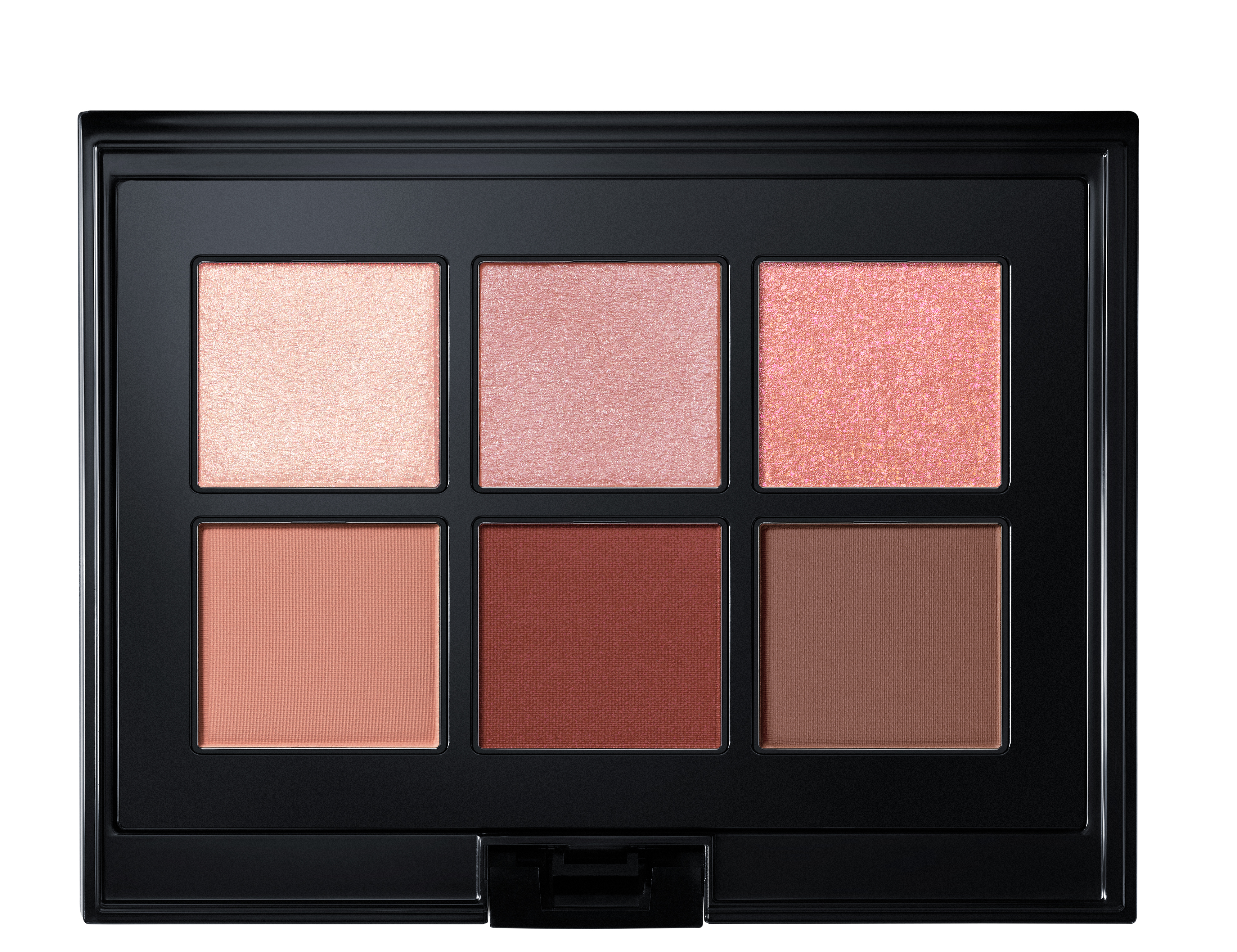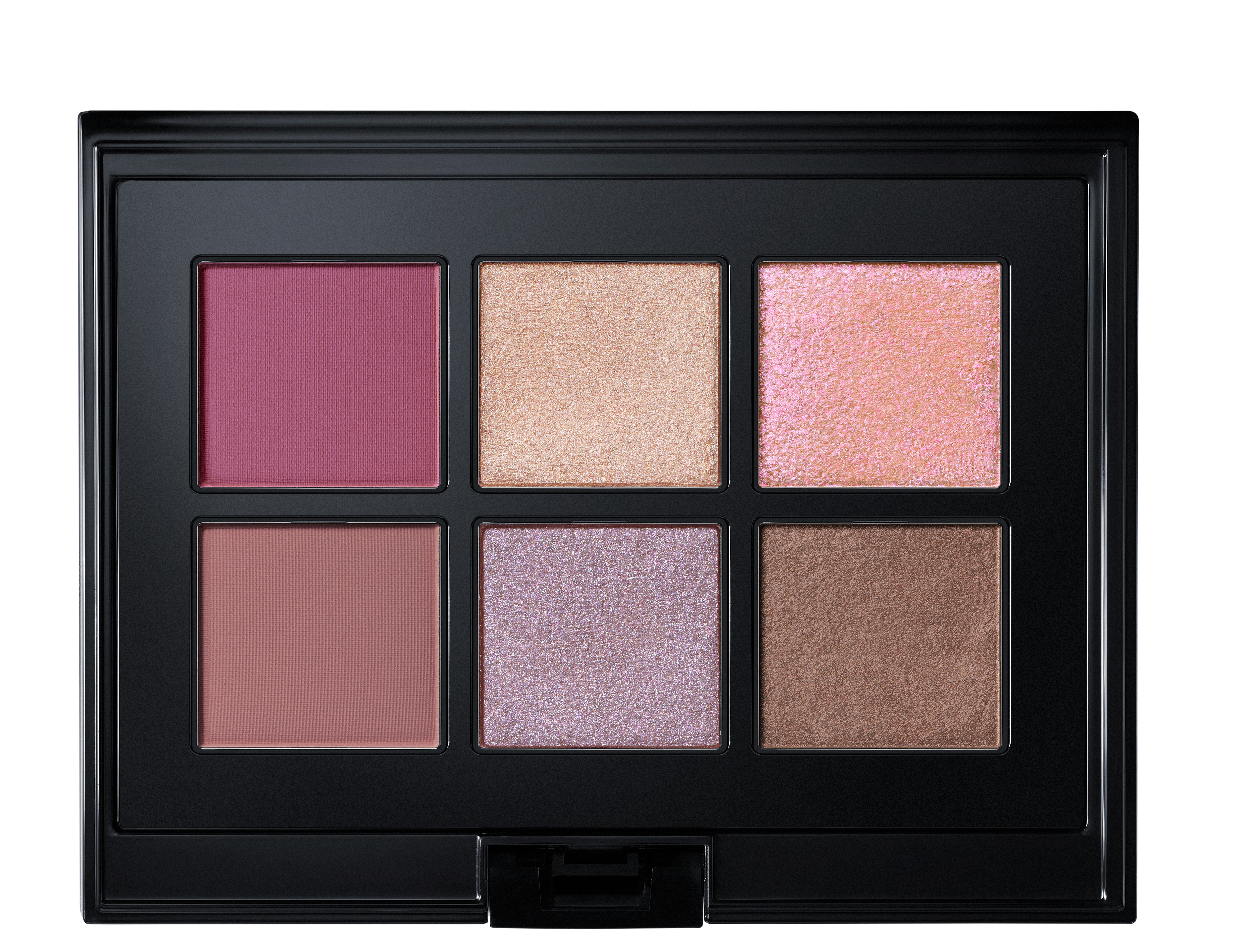 See details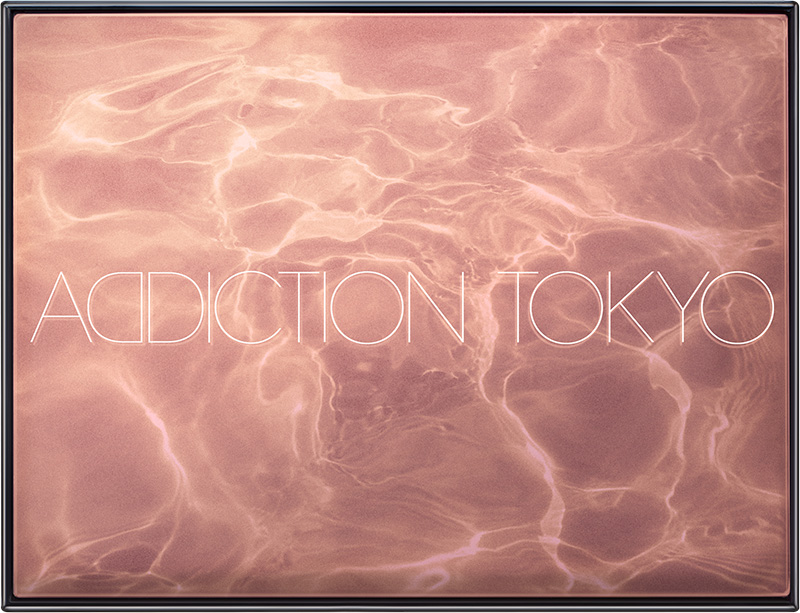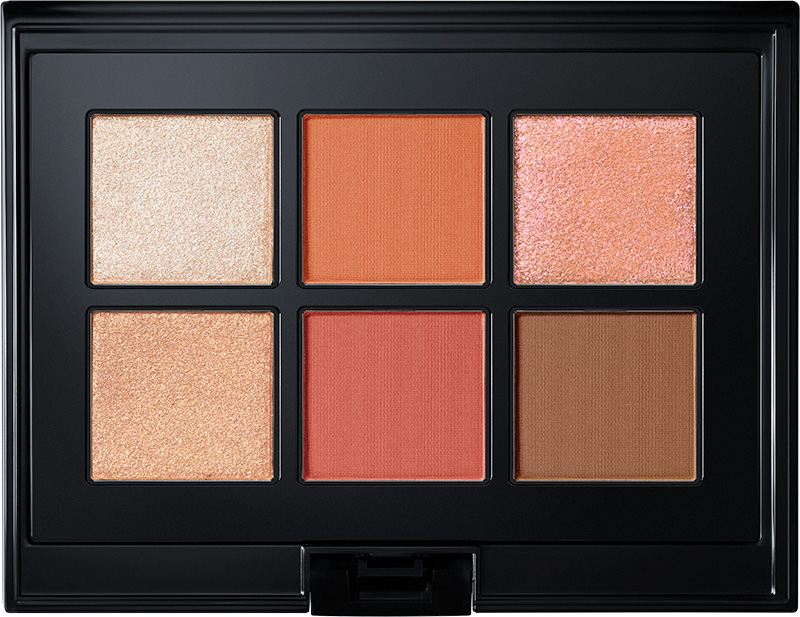 a Limited Color 
Yellow beige that adds natural brightness (P)
b Limited Color 
Vivid orange (M)
c 015Sp Gleamy Pond 
Pearl pink with a warm glow (SP)
d Limited Color 
Gold beige that looks great on the skin (P)
e 017M Moroccan Tile 
Matte red in an exotic hue (M)
f 005M Praline
A matte, vivid camel shade (M)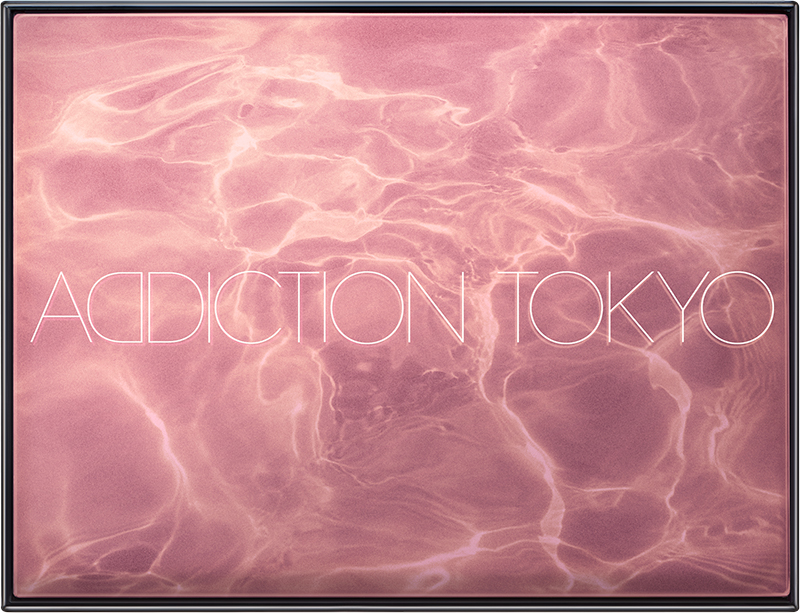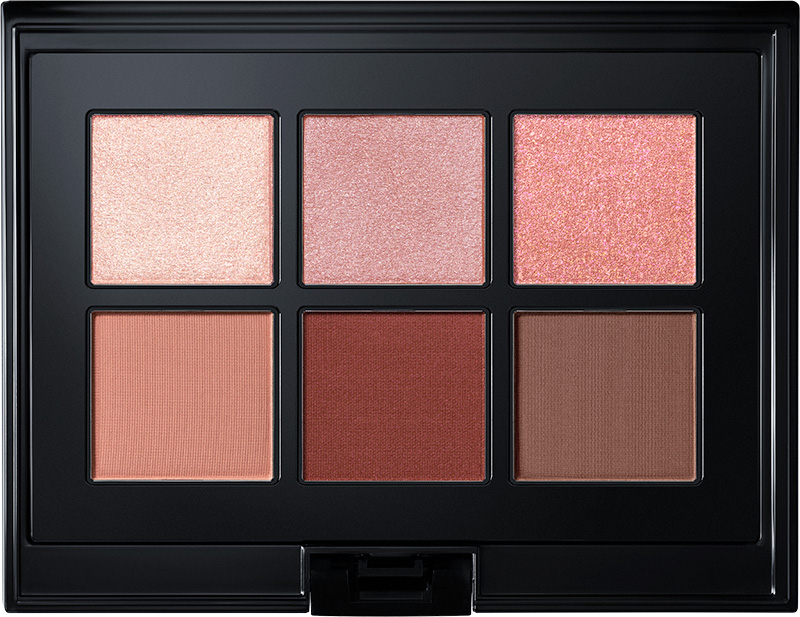 a Limited Color 
Beige pink that adds a hint of healthy color (P)
b Limited Color 
A faint, subdued dusty coral (P)
c 019SP Red Jujube
Red pink with a multicolored sparkle (SP)
d 012M Cashmere 
An airy, matte pink beige (M)
e 028M La Mamounia 
A matte mahogany like the red earth (M)
f 008M Truffle 
A matte red brown (M)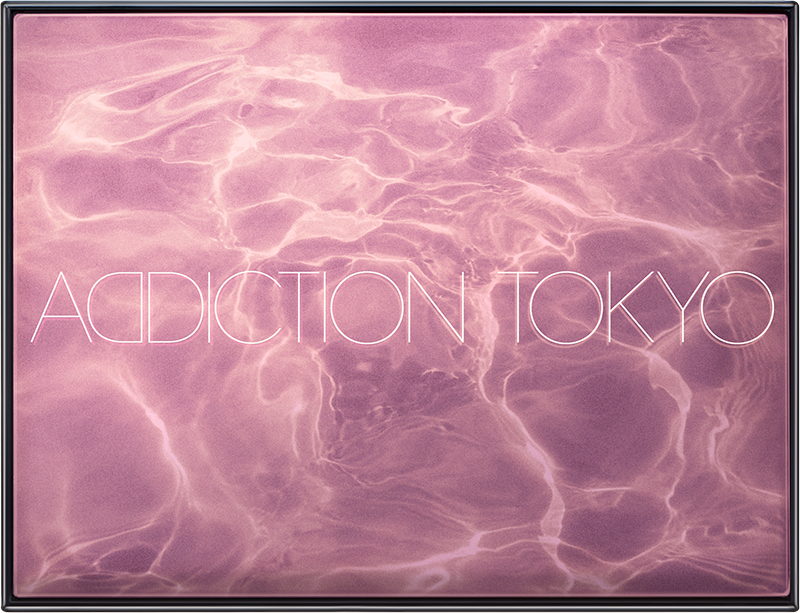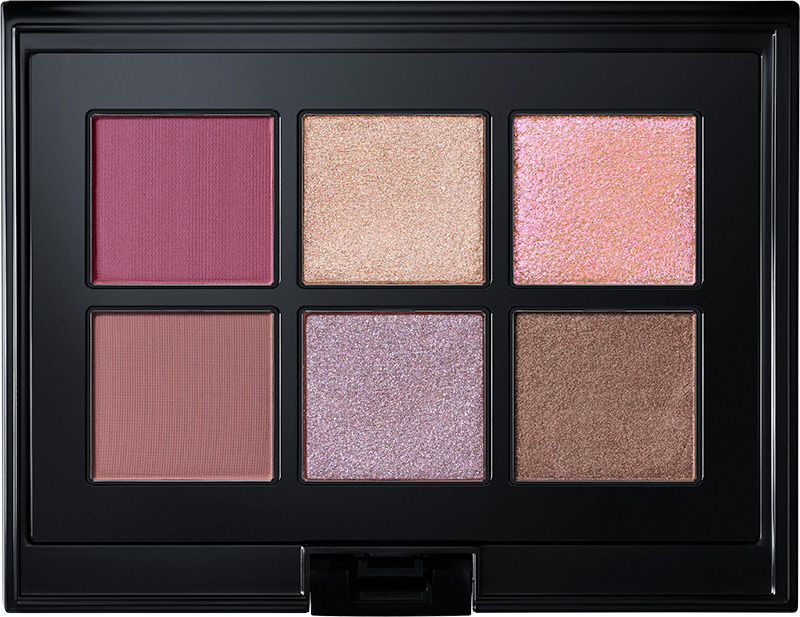 a Limited Color 
Deep violet (M)
b Limited Color 
Greige with delicately shimmering pearl (P)
c 014SP Rose Quartz 
A rose red reminiscent of a sunset (SP)
d Limited Color 
An elegant and serene mauve pink (M)
e Limited Color 
A carefree-looking dusty lilac (P)
f 027P Cafe Solaire 
A red brown with a smooth luster (P)
link-up-product__node-990
THE MATTE LIP LIQUID
Enjoy deep matte color all day long, with this light-feeling, weightless lip color. 
Now featuring new colors inspired by the ocean.
Use the special applicator for even color across the entire lips or to apply beautiful lines at will.
Available on Friday, August 6, 2021
ADDICTION  THE MATTE LIP LIQUID 5 new colors
HK$230
link-up-product__node-1495
THE NAIL POLISH L
Discover a pink that evokes brightly colored coral, and a dark blue reminiscent of the deep sea.
Our popular nail polish now comes in limited edition colors that impart ocean nuances to your fingertips.
ADDICTION THE NAIL POLISH L: 6 colors
HK$130
■ Goes on feeling smooth, and has a beautiful glossy finish
■ Contains breathability agent, with good oxygen permeation to alleviate that airtight feeling on your nails: Relieves burden on nails
Acrylates/tris (trimethylsiloxy) silylpropyl methacrylate copolymer
■ Quick-dry type
■ Fragrance free

TEXTURES
(P) Pearl
Texture that shimmers like transparent pearls
(S) Sheer
Sheer and translucent coloring
GET THE LOOK
Click the image to enlarge